About Us
The Innovators is a group of professionals who have come together to provide engineering, procurement, construction and project management services for various development related activities. Roots of the company started from 2011 cover civil construction & refurbishment, Epoxy flooring, coating, polyurethane based flooring & coating, concrete and steel structural protective coatings, decorative coatings, waterproofing and water repellants, sealants, admixtures, cementitious & Epoxy grouts, adhesives, concrete structural repairs, old / week, concrete structure reinforcement, Epoxy crack injection system, heat insulation, termite proofing etc. Having successful operation in  Customized Construction Chemical Applications, The Innovators sensed further opportunities in the civil construction industry and the company's strategic direction was altered to take advantage of these opportunities. Since then we are providing our services to many reputable companies in Pakistan. International best standards practices are applied in construction to assure long life of the structure and same is confirmed on ASTM standards. We assure to all our customers that we will never compromise on the quality and utilize our best services to accomplish all the requirements of our customers.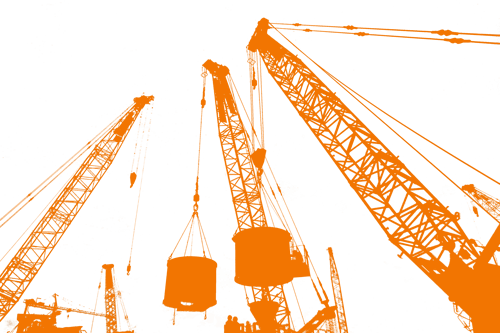 Reason for Being Best in Industry
---
Our trademarks are viability, expertise and perfection. The Innovators exists for only for one simple but strong reason is to provide better and durable solutions for the construction industry. Our clients want their problems handled, questions answered and solutions provided; making us a sole pillar in their construction related projects.
Viability80%

Expertise85%

Perfection95%
VISION
---
To be premier service provider in engineering, procurement and construction at the national level
MISSION
---
Our mission is to provide best quality services to our clients with high degree of customer satisfaction and best value for money. Our hallmark is to undertake our projects with professional dedication, sincerity, and honesty
OBJECTIVE
---
To provide the services and to build gainful synergies with the private sector in order to augment, and where required, bridge the service delivery gaps in the market
Health & Safety
---
We are committed to being an injury free organization, ensuring the safety & health of the all stakeholders (employees, contractors, communities & customers. We also play an influential role in upgrading the standards of our business partners.Our business conduct recognizes safety as an integral part of its operations and strives to meet and exceed compliance, with applicable regulatory safety & health.
[vc_row 0=""][vc_column][/vc_column][/vc_row]