See what can we do for you and your business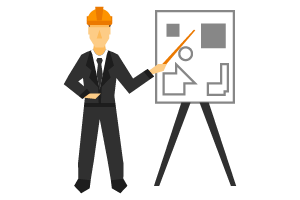 As Constructor
We are engaged in providing a wide range of Civil projects Building Contractor Industrial services to our prestigious clients. Our wide range of services includes commercial building service and civil construction works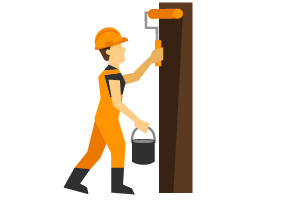 As Applicator
Construction chemicals are used by the construction and civil repair industry. Products like admixtures for concrete, sealants, grouts, concrete curing compounds, tile fixing adhesives, waterproofing chemicals, etc.
We are proud to deliver
our Customized Civil Construction & Application Services Since 2011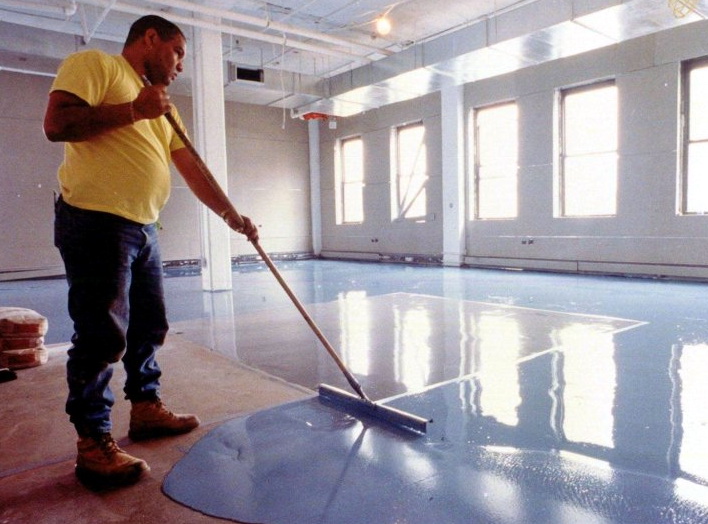 Key Features of The Innovators
INNOVATION
Since 2011, as one of the most advanced and innovative construction chemical application and construction company, The Innovators has been setting the industry standard for performance and technical innovation in construction and construction chemical industry.
CONSTRUCTION
The Innovators offers Project Management, Construction Supervision Services and Training on unique Project Management Skills. To small and large Group & Pvt Setups and Corporate Organization working in diversified sectors such as Power Infrastructure, Telecommunication and Public Health, Food & Pharma Industry, Residential and Commercial etc.
---
QUALITY ASSURANCE
We take quality & precision very seriously. Our Quality Assurance (QA) department is an essential group of individuals who consistently test and retest the material & SOP before execution. With a state of the art lab testing and industry standards our QA department ensures perfect quality each and every time.
RESEARCH AND DEVELOPMENT
The Innovators has a long and successful history of research and development into improving products performance which we use. The Innovators have placed themselves at the forefront of a very competitive market with its highly competitive services which we are offering.
Want to talk?
Please call at: +92-3014315400
---
The Innovators is highly rated company by clients because at The Innovators we focus on working closely with our customers to identify what they need the most, whether it's innovative product development, greater efficiency or application expertise. Together with our clients we make sure that better building starts here.